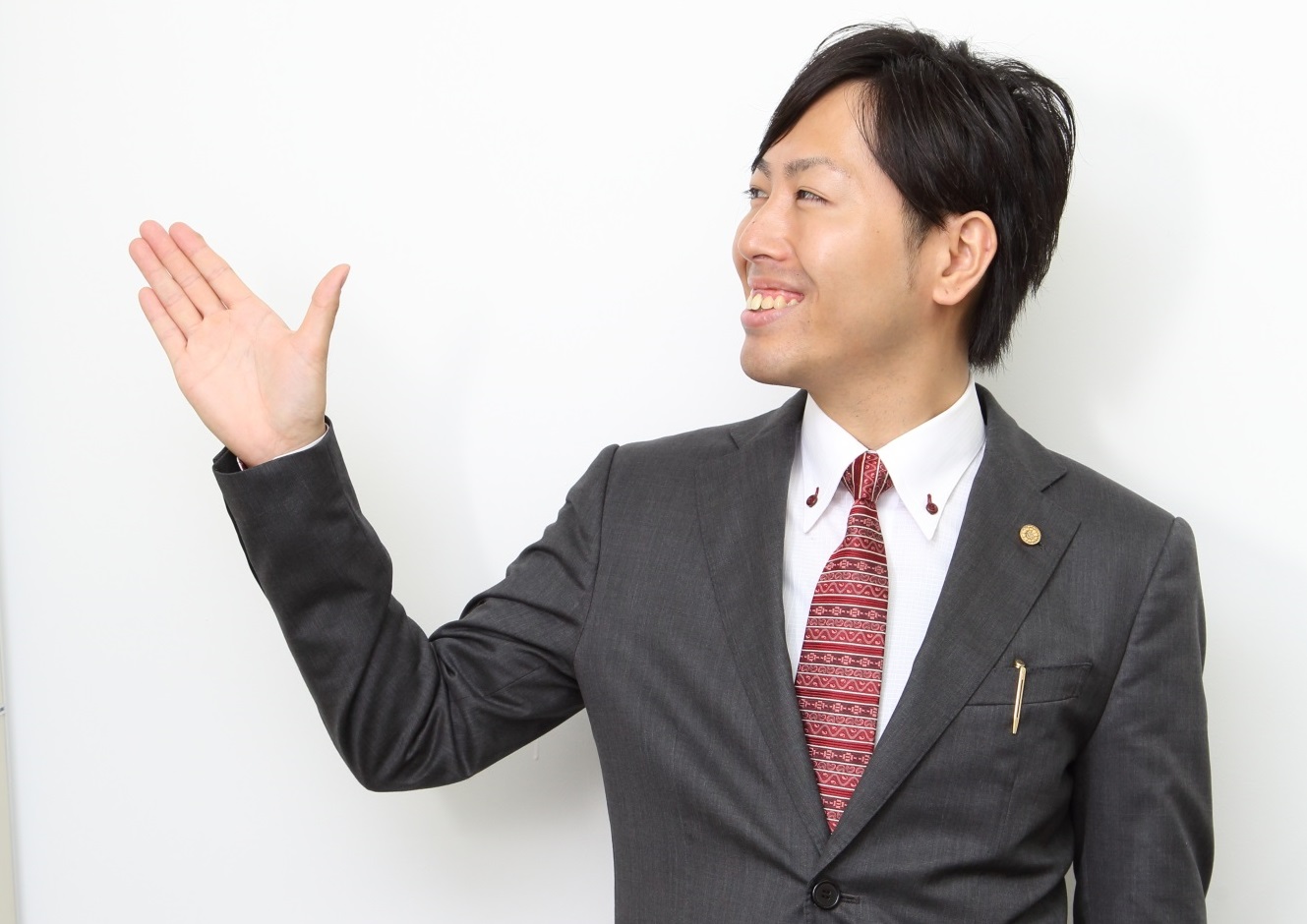 We hold seminars at your countries.
The seminars include information about Japan, studying abroad, our school's characters.
Please feel free to attend if you are planning to enroll in our school, our just start thinking about going to study abroad.
Our administrative scriveners and judicial scriveners will take care of visa application
Though there is no specific qualification to apply for study visa, immigrate severely checks if the propose of coming Japan is really for studying, or being involved in dishonest business. Therefore, it would be possible that visa not granted because of inadequate documents.
The administrative scriveners on our school, who are experts of visa application documents, will take care of visa application.
Our school will try our best to exam the documents and support you to get visa, so please be assured regarding visa application.
Support after coming to Japan
We have stuff speaking English, Korean, Chinese, Vietnamese at our school. We will firmly support you on school life and daily life from enrollment when the students still has inadequate Japanese skill.
Learning & further education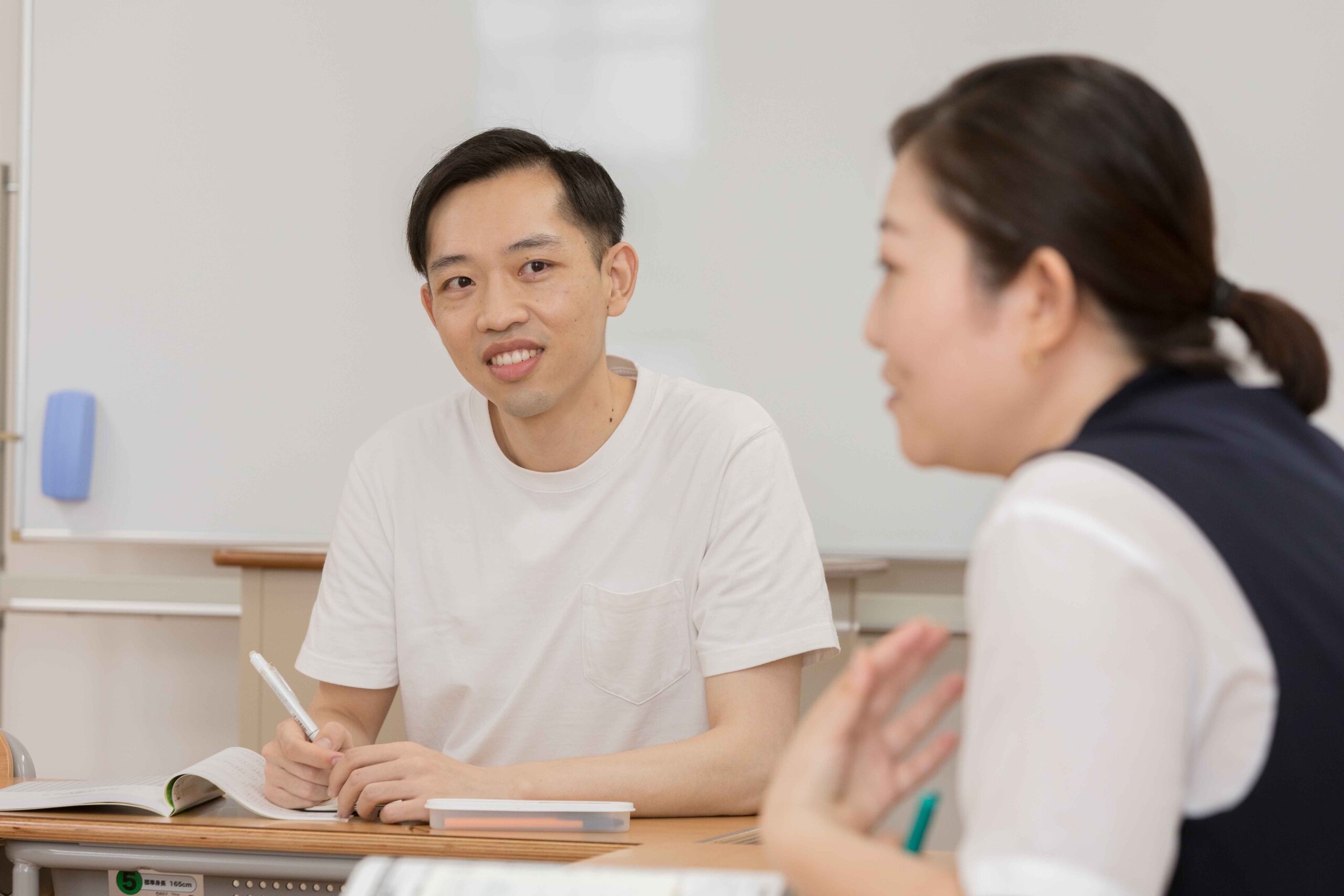 We provide curriculum considering further education such as university or vocational school, and provide support according to each student's need.
You can feel free to consult with class teacher if there are any concerns of learning progress or further plan after graduation. Our teacher will be happy to support you firmly.
Plus, there are many graduates of famous universities and vocational school and experienced instructors, so you can get detailed information about the school you are interested in at personal consultation.
You may concern if you can live in a decent house or if the rent is appropriate. Our school has judicial scriveners who are experts of law, we will be happy to introduce you reliable housing company so that you can lease a suitable place such as apartment, gust house with appropriate rent.
Please also be assured that our school will support if you desire to move after enrollment.
Daily life
The unique regulations and rules such as transportation, garbage, shopping, receiving interview, having meal or in the train could make you confused at first. Therefore, we provide lecture to let students learn Japanese rules and regulations in daily life.
Our stuff also support students regarding national health insurance application, address registration at city office, visit clinic or mobile phone contract.
Fraud & troubles
Unfortunately, it is possible to become a victim of fraud.
Please immediately let us know if you feel anything wrong or have any concerns in this regard.
Our professional judicial scriveners will do our best to support you in regards to laws.
Free Pick-up Service When Arrived in Japan
We are offering Free pick-up service when arrived in Japan from the airport to dormitory or our school. Our staff will be waiting at arrival gate at the airport. Please notify in advance if you wish to use the free pick-up service.
履歴書作成指導、面接指導、アルバイトの探し方サポート、マナー指導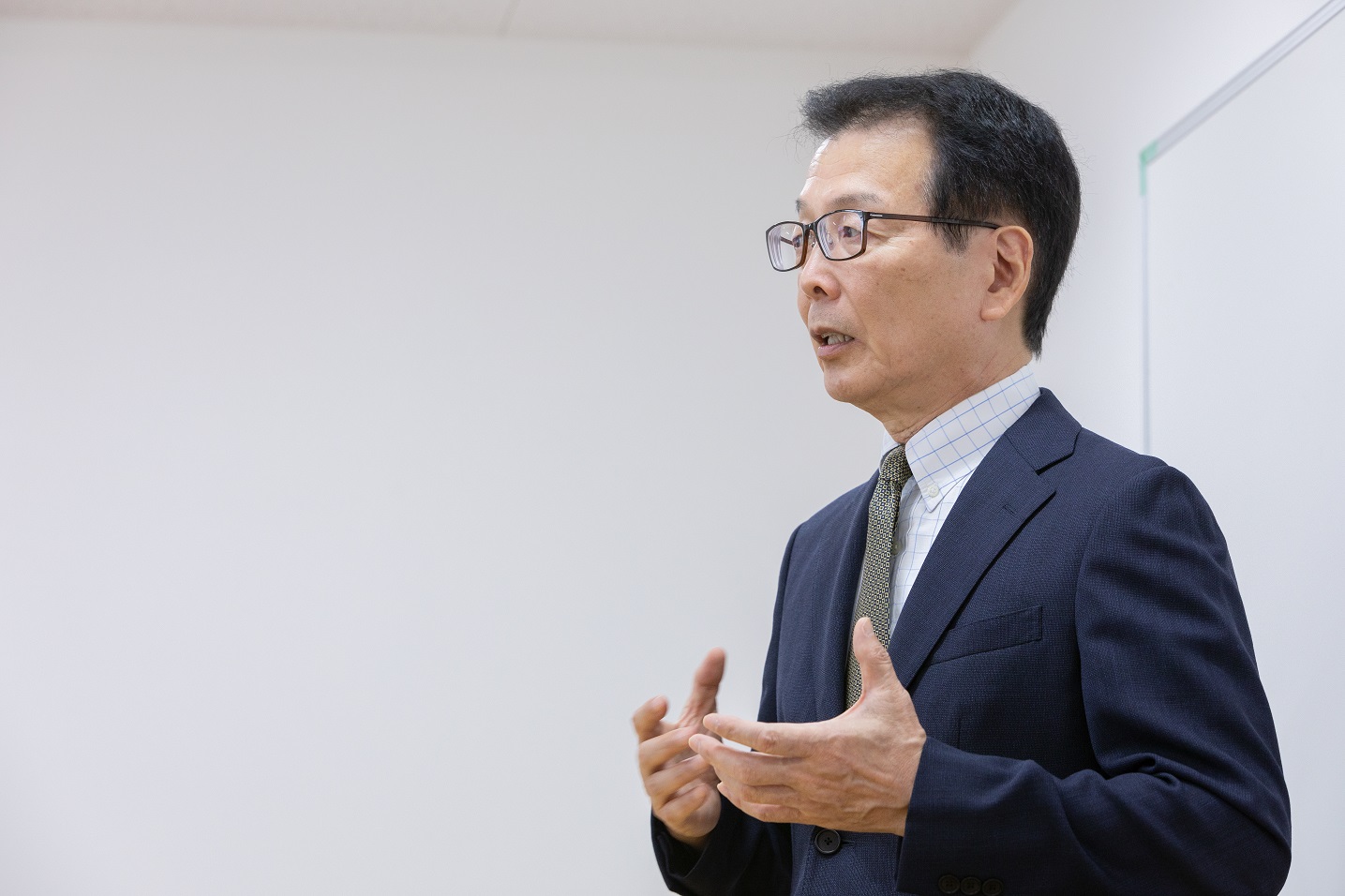 Apparently, it is not easy to find a job in Japan.
We will support you to start working without concerns.
Guidance of the preparation of resume or interview, how to find a part time job and Japanese manners.
We recommend the student to make effort on finding a part time job and receive the interview by himself as a practical experience. But our stuff will be happy to support if the student has concerns of how to find, the unique manners of interview or economic distress due to being unable to get a job.
Please consult with us if any wanton treatment or anything you can not accept regarding income. ●Points to do part time job
It is required by Japanese law that international student works unless certain hours.
①Part time job under 28 hours per week is allowed.
②Part time job under 8 hours per day during long term break such as summer vacation.
③Please note there are part time jobs are not allowed to do for international student. The minimum wage of Osaka is 964yen per hour currently in 2020.
Find a job
Our school's aim is mainly to support student pursue further education such as going to university or vocational school, but we are also happy to support student find a job after graduation. We support student with special session of interview or short essay practice.
Our administrative scrivener and judicial scrivener also support the procedure of changing statue of residence to work visa.
Further education and recruitment support for graduates
For student who dose not enter any schools or find a job after graduating our school and aims to pursue further education one year later, our stuff are happy to support including any concerns in daily life.